We will create a sustainable future for the earth
and realize a world where everyone can live
with electricity.
Eiki Shoji's renewable energy business began with the recycling of polysilicon, which is essential for converting solar energy into electricity. In 2012, we acquired a solar panel factory in China as a subsidiary, and have been manufacturing and selling high-quality solar panels by introducing Japan's sophisticated manufacturing know-how, as well as constructing large-scale solar power generation facilities. At a time when the world is moving toward decarbonization and companies are accelerating the introduction of solar power generation systems for their own consumption, the role we play is becoming increasingly important.
At the same time, we are developing a business to recycle solar panels that are no longer needed in Japan and bring electricity to people living in unelectrified areas in Africa, the Middle East, and Southeast Asia. We have started to receive photos and comments from people in areas that previously had no access to electricity, such as "I can now spend my nights under the lights" and "I can now listen to the radio. We will continue to actively work beyond national borders to create a sustainable future for our planet and ensure that everyone can enjoy a life with electricity.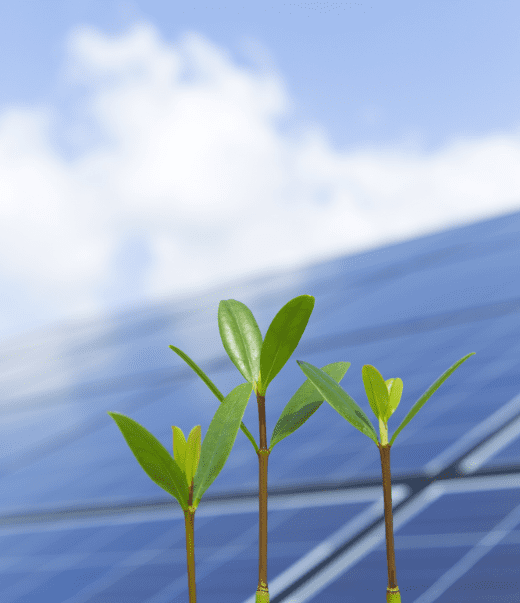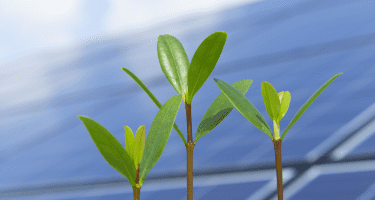 Our Strengths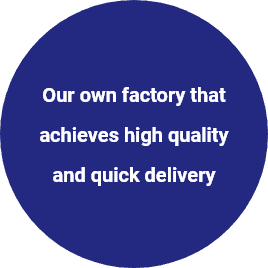 We have introduced Japanese manufacturing know-how to our overseas factories, which have a proven track record of OEM production for major Japanese manufacturers. Through close collaboration, we are able to achieve high quality and short delivery times, and we are known for our low failure rate. We are also capable of manufacturing specially shaped panels in small lots.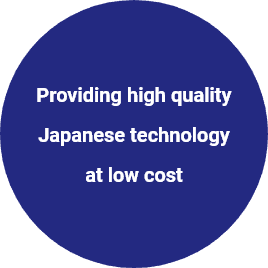 One of the main features of our company is that we can produce solar power generation equipment from raw materials by recycling polysilicon. While inheriting Japan's unique technology and craftsmanship, we have automated the manufacturing process to eliminate unnecessary intermediate costs and provide low-cost products.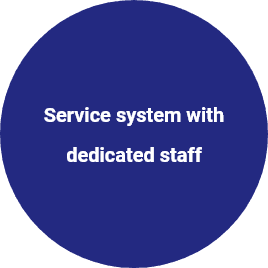 Each company that installs solar power generation equipment is assigned a dedicated staff member to monitor and support the amount of electricity generated on a daily basis. If there are any abnormalities, such as "no power is being generated even though it is a sunny day," we will quickly detect and respond to them to support proper operation without waste.