Features of the service
We contribute to global ecology
by recycling silicon,
a precious material.
At Eiki Shoji, we purchase silicon that is no longer needed from silicon refiners and recycle it as a raw material for solar power generation equipment. Silicon (silicon), an essential material for semiconductors, is an element that exists in nature in abundance, but when it is used in semiconductors, it must be refined to an ultra-pure level of "99.999999999%" (eleven-nine). In contrast, the purity required as a raw material for solar power generation equipment is "99.9999%" (six-nine), which is a huge difference, and even raw materials of such purity that silicon refiners are no longer able to provide to semiconductor manufacturers can be used again.

From 2020 onwards, there will be a global shortage of semiconductors due to the effects of the new coronavirus. At the same time, silicon, a raw material, will continue to be in short supply, which will have a major impact on the production system for solar power generation equipment. The ability to recycle silicon has great social significance, and by reducing the amount of waste, it also contributes to global ecology.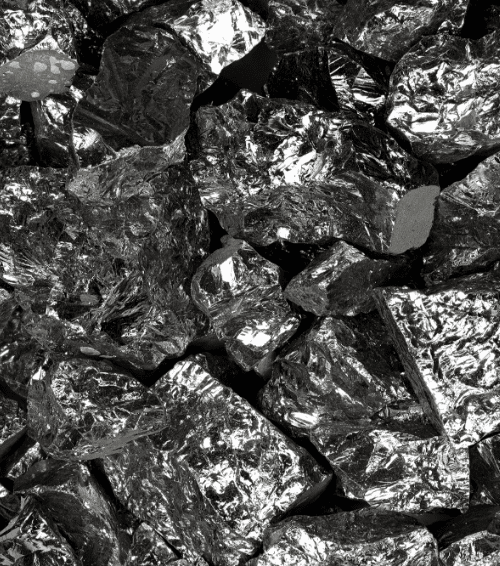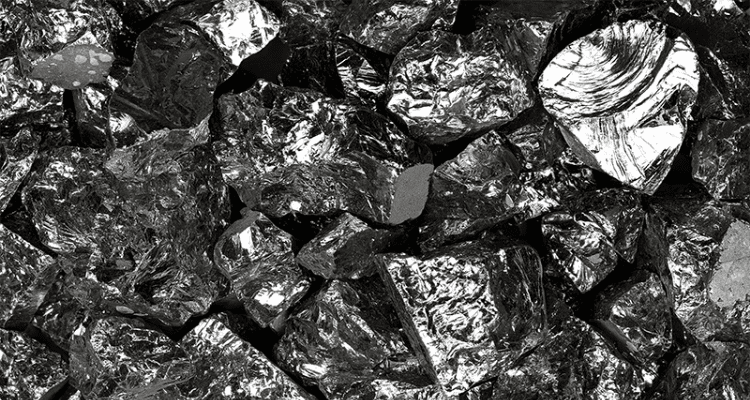 Our Strengths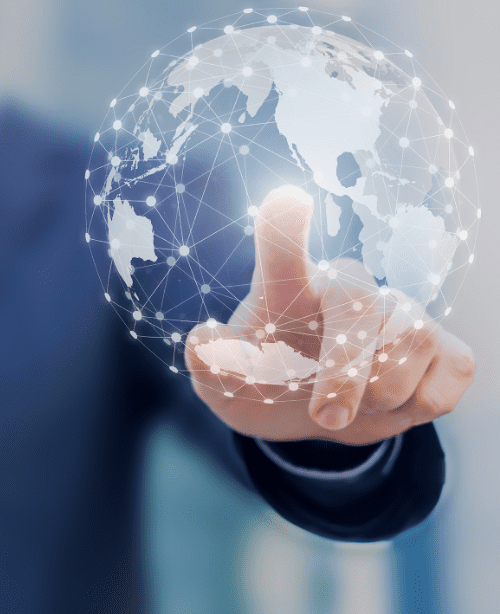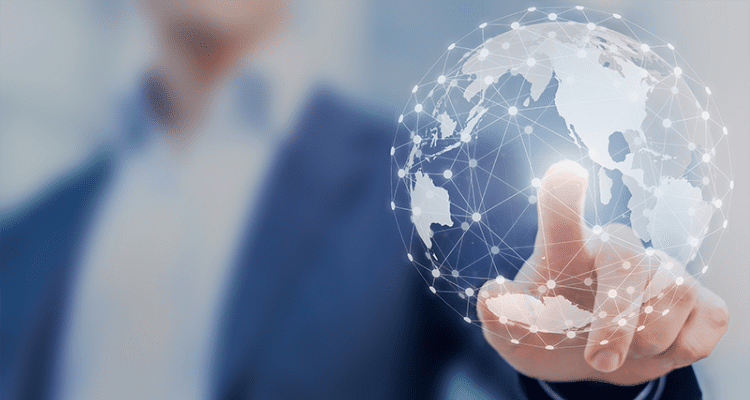 We are building an
extensive network both in Japan
and overseas to supply recycled silicon.
In the past, silicon refiners disposed of silicon that did not meet the purity required for semiconductor production as unnecessary waste. By purchasing this silicon as valuable resources, we contribute to the reduction of waste and cost for silicon refiners. After strict inspection and sorting, the purchased silicon is used to manufacture solar power generation equipment within our own group, and is also sold to other solar panel manufacturers and ingot (metal silicon) manufacturers. Recycled silicon has come to be used as a valuable material for a wide range of applications.

We are able to be involved in the distribution of silicon recycling over a wide area because we have a meticulous network not only in Japan but also overseas. About half of the members working at Eiki Shoji are from overseas, even at domestic bases. Human resources of various nationalities, such as Chinese, Malaysian, Indian, and Vietnamese, work together to serve as a bridge to other parts of the world.
Recyclable semiconductors and silicon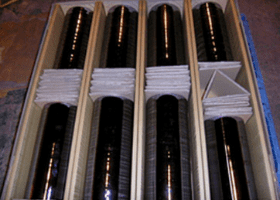 Single crystal Ingot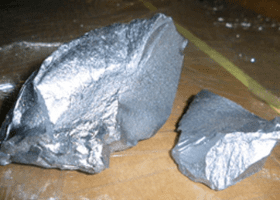 Polysilicon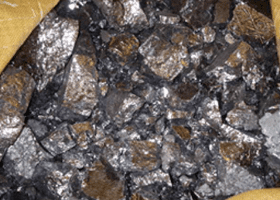 Pot scrap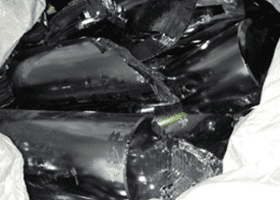 Monocrystal Top & Tail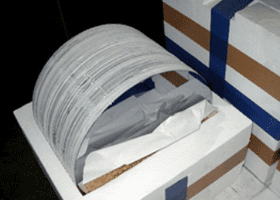 Round wafer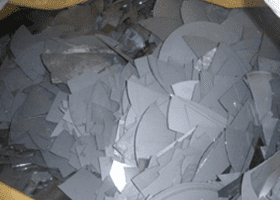 Cracked wafer