We are contributing to the reduction of
industrial waste in the world by utilizing our
unique sales network and high security system.
Since its establishment, Eiki Shoji has been engaged in the business of purchasing and selling office automation equipment and personal computers. We have about 20 years of experience and were one of the first companies in Japan to start exporting used PCs. What we have continued to emphasize is that we do not turn office automation equipment and PCs into industrial waste as much as possible. Even if an item would normally be treated as industrial waste, we can sort out the valuable materials such as circuit boards and LCD panels and sell them through our own network, including overseas. Recycled products are also sold on our e-commerce site, leading to the reuse and effective utilization of resources.

In addition, when handling information and communication devices such as PCs, it is essential to have a thorough system for handling confidential information. Eiki Shoji has ISMS (Information Security Management System) standardized recycling centers in Kawasaki and Osaka to ensure data erasure of equipment collected from customers, and we are also expanding our on-site service to erase data at customers' sites. In order to create a more reliable system, we are also focusing on the training of highly specialized personnel.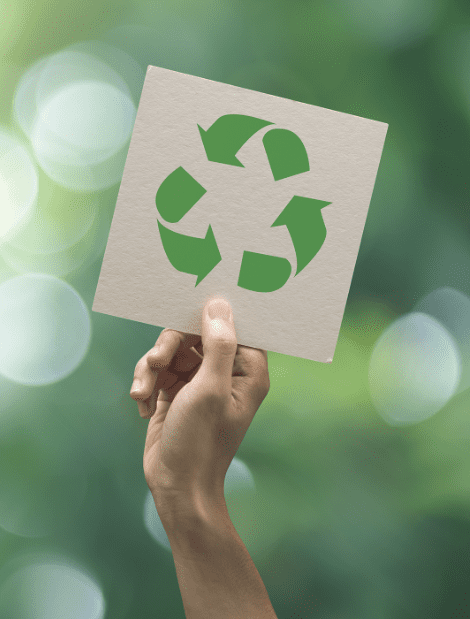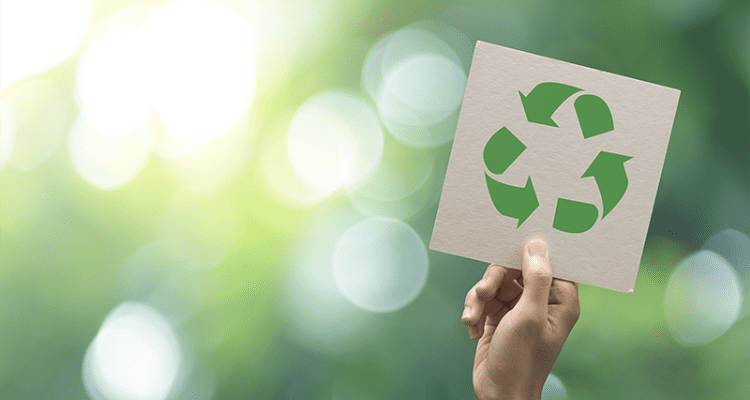 Our Strengths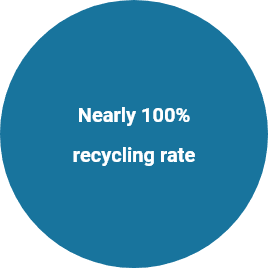 By properly separating valuable materials and treating them as valuable materials that can be recycled and reused, we have been able to maintain a recycling rate close to 100% in recent years. This has led to a reduction in the amount of industrial waste, thereby reducing the burden on the environment.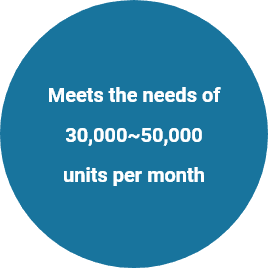 The recycling center has an area of more than 700 tsubo, and is staffed by about 40 specialists who are able to recycle and reuse 30,000 to 50,000 units per month.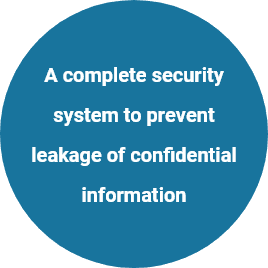 In order to deal with government agencies, we have acquired ISMS standards in accordance with international standards, and have established a complete security system in terms of both equipment and human resource training. We ensure data erasure and physical destruction to prevent leakage of confidential information.