Our Strengths
We can now buy back solar panels
that were previously only discarded.
But now we can buy them back.
In Japan, solar panels are rarely recycled, and a considerable amount of them continue to be discarded due to malfunctions. In response to this situation, Eiki Shoji purchases solar panels and actively promotes their reuse and recycling. Since we can extract valuable materials such as glass, aluminum, plastic, gold, and copper from used solar panels, we are able to purchase them at a valuable price, which was previously only a disposal target.

We respond to a variety of needs, such as cases where existing facilities must be substantially replaced due to defects in solar panels, construction companies with unwanted panels generated during the construction process, and insurance companies forced to recover equipment due to large-scale disasters. In the future, it is expected that there will be an even larger volume of panels to be disposed of in Japan due to changes in the feed-in tariff system for renewable energy. In order to promote reuse and recycling on a large scale, Eiki Shoji is working to further strengthen its system.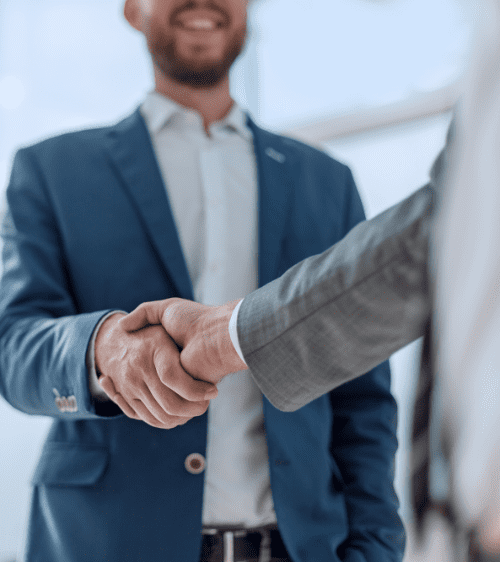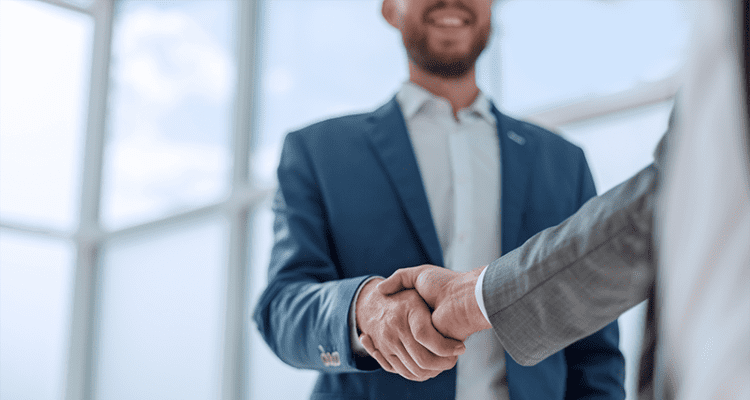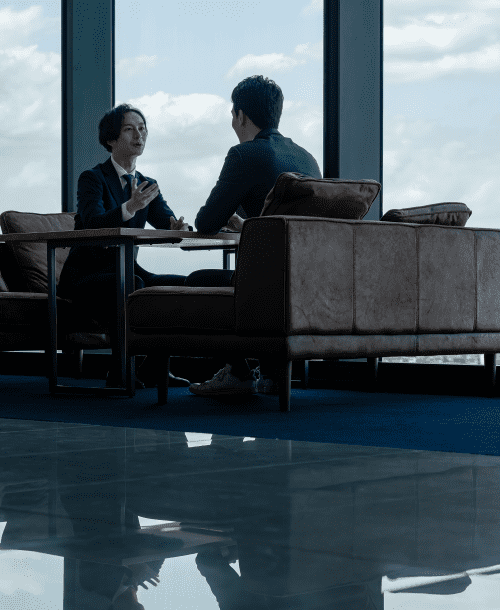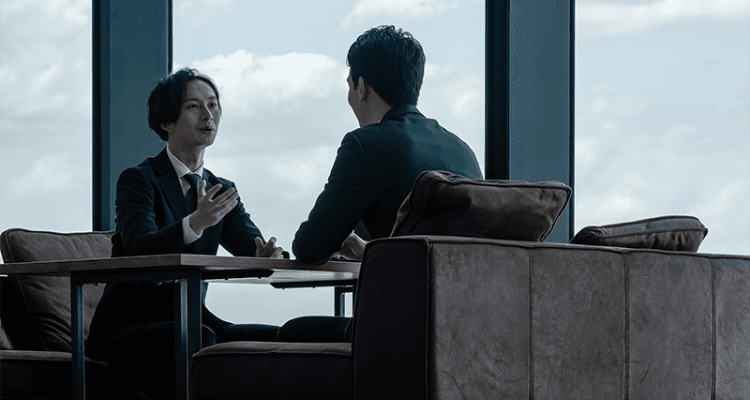 "In addition to our professionals' ability to identify
valuable materials, our logistics network
and development of reuse sales channels
We are able to reduce costs."
In order to purchase unwanted solar panels for a fee, it is essential to have the knowledge and experience of professionals who can identify valuable materials. At Eiki Shoji, we combine the know-how of people who have been involved in the manufacture of solar panels and the recycling of personal computers to identify valuable materials and reduce the cost burden on our customers.

In addition, Eiki Shoji has a transportation company within the group, which runs trucks all over the country on a daily basis. This has enabled us to reduce logistics costs by providing a one-stop service for the removal and transportation of solar panels. Furthermore, we are actively working to expand our reuse sales channels by utilizing our extensive overseas network. Currently, the cost of disposing of a single panel is said to be about 3,000 yen. If this burden piles up, it could become a major management issue. We will continue to make proposals for cost reduction from various angles to alleviate the concerns of our customers.
Reuse and recycling
of solar panels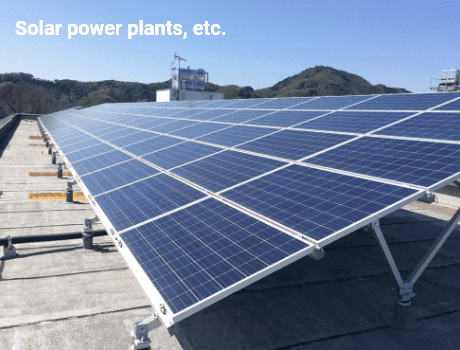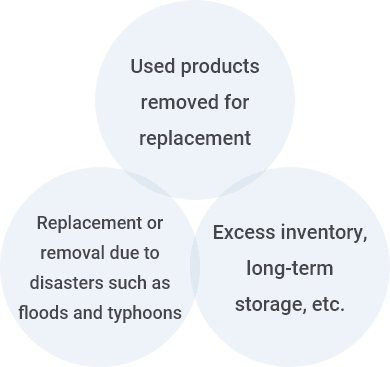 Eiki Shoji will buy them.
Reuse (good products)
"We utilize the technology of a panel manufacturer to check the quality of our products, and sell them as recycled products all over the world.
Our reused panels are used for independent power supply in unelectrified areas around the world."
Example of solar panel installation in the Republic of the Union of Myanmar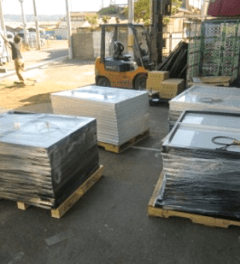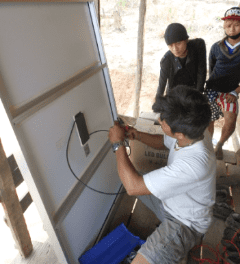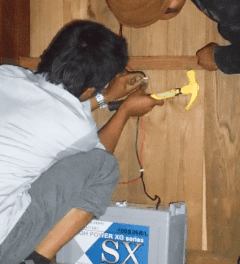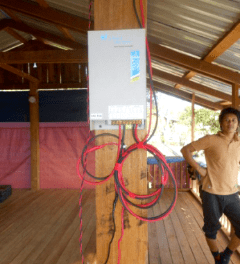 Wiring and installation is performed for each house.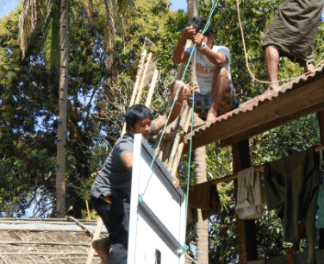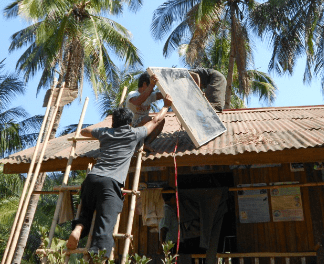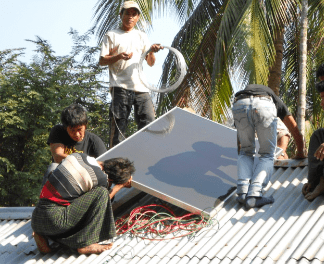 We understand the condition of the roof, and install the panels with great care so as not to be defeated by rain and wind.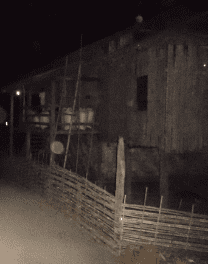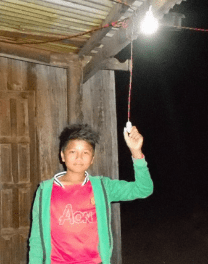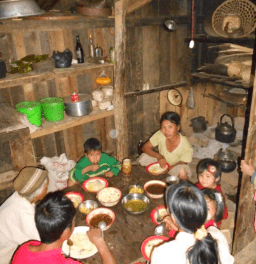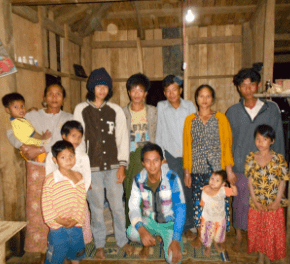 The dark streets are now lit up with LED lights. Enjoying dinner in a bright room.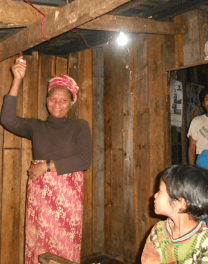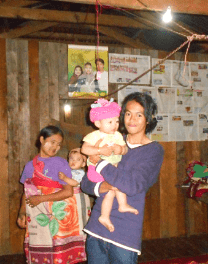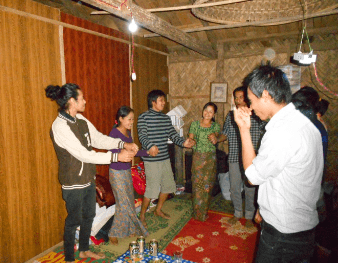 The dark room is now lit up by the reused panels, and everyone's smiling faces can be seen clearly.
Recycle (defective products)
"After dismantling and disassembling items that failed the quality check or could not be sold, we sorted out the useful parts.
We increase the value of valuable materials and protect limited resources."