Our Strengths
Mix it up and you get garbage,
separate it and you get resources.
"At Eiki-shoji, our knowledge and experience enable us to carry out rapid and cost effective valuations of movable items. By promoting "Mix it up and it's trash, separate it and it's resources" in a thorough and efficient manner, we are able to increase the value of each item by increasing the recycling and reuse rate as well as the material resources, and by thoroughly reducing the amount of unused items, we are able to realize a system that enables valuable purchases.
"We have been undertaking the removal of movable goods and unneeded inventory from warehouses and offices, as well as the dismantling and removal of equipment from factories, and our offices are filled with a mixture of all kinds of movable goods, including office equipment, office supplies, and unused items.
We carefully sort out the valuable items from the mixed goods and purchase all of them as valuable movable goods, which helps to reduce moving costs, freight costs, and disposal costs."
Before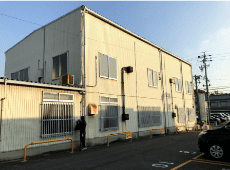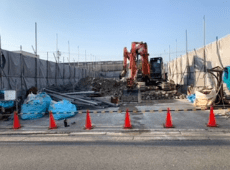 After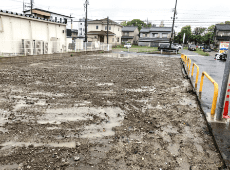 Before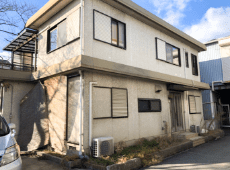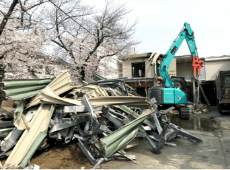 After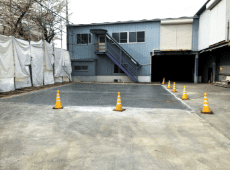 We have cleaned
many places in the past.
Here are some examples from the past
"We are capable of handling a wide variety of industries, including office vacating, moving, removal of product warehouses, dismantling and removal of production line equipment in factories, vacating equipment in cold storage warehouses,
removal and vacating of equipment and facilities in restaurants, removal and repair of building tenant stores, removal of products and equipment and building dismantling in closed supermarkets.

We also have experience in the removal of inventory, movable items, and equipment from special compartments such as clean rooms and overseas factories and warehouses. Please feel free to contact us."
Before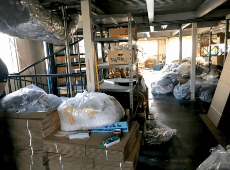 After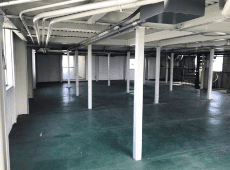 Before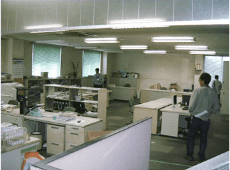 After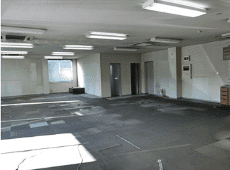 Dismantling and removal of large equipment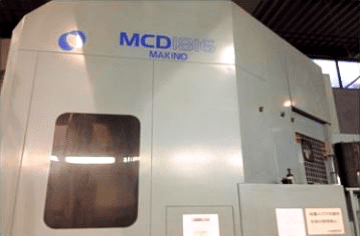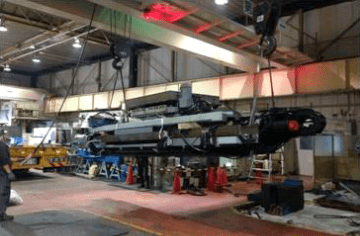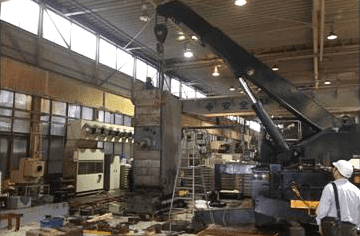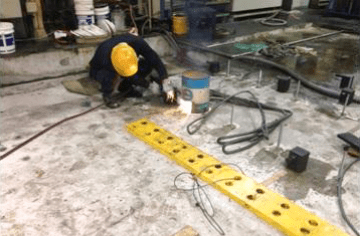 In addition to the 10-ton machining center, we can also handle a variety of production equipment, lines, and clean room operations.
Purchase Items
Vehicles, forklifts, ships, motorcycles, construction machinery, building materials
Machinery, manufacturing line equipment, construction hardware, steel products, machine tools, woodworking machinery, lumber
Scrap, printing machines, plate making machines, sewing machines, food processing machines, fabrics
Apparel goods, used books, pet goods, stationery, Japanese clothes, kimono, and accessories
Jewelry, fishing tackle, toys, bags, shoes, footwear, daily necessities, interior goods
Furniture, home appliances, kitchen appliances, foodstuffs, art works, antiques, crafts
Handicrafts, office machines, office automation equipment, furniture and fixtures, various tools and utensils, etc."