Service Features
"We perform data erasure and physical
destruction in strict accordance with U.S. standards.
We also provide on-site data erasure services.
We'll come to you."
There are times when important confidential information is left in information and communication devices such as PCs that are collected from customers. At Eiki Shoji, we use special software to erase the data in order to prevent information leaks and reuse or recycle them in a safe and secure manner. In addition, we can also physically destroy the hard disk in a computer by drilling a hole in it with a special device to make it completely impossible to repair the data. In recent years, we have been receiving more and more requests from customers to perform data erasure in-house, so we offer an on-site data erasure service called "On-Site Erasure".

Data erasure is a chargeable service, but Eiki Shoji can purchase unnecessary PCs and other items at a valuable price, so we can offer a "cost effective" and "environmentally friendly" solution by returning the difference that exceeds the erasure cost to our customers. If you are worried about the disposal cost, please contact us.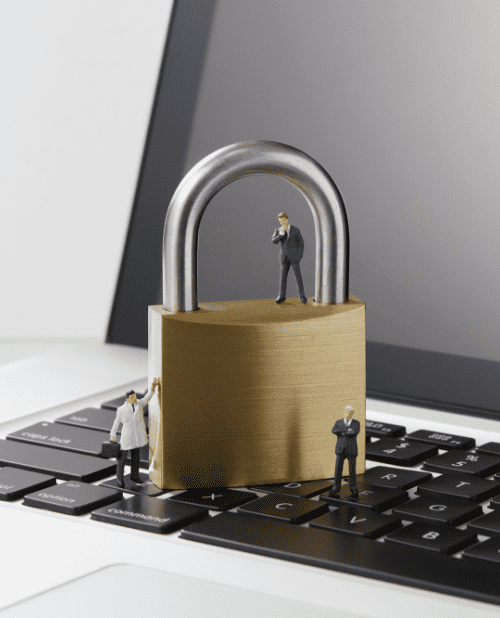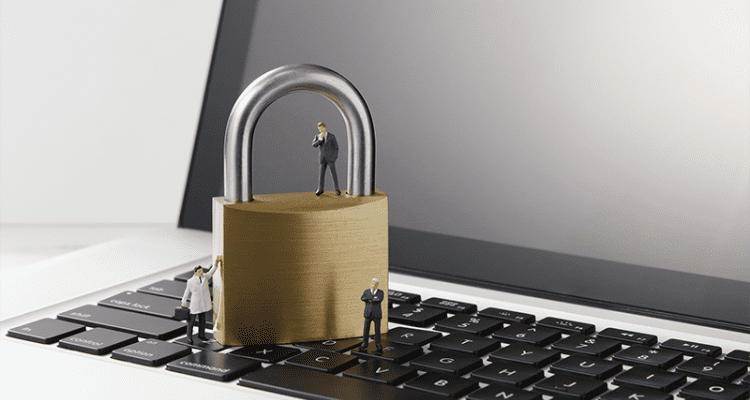 Our Strengths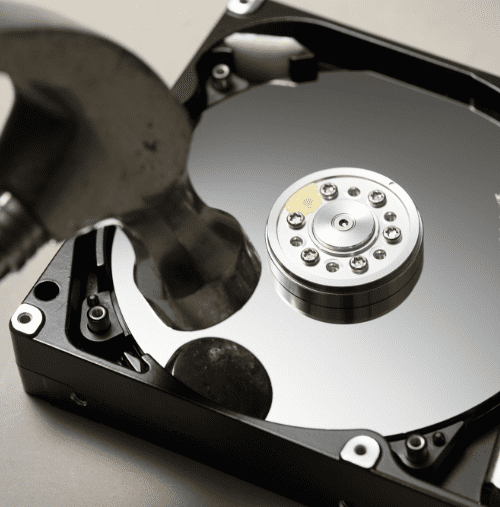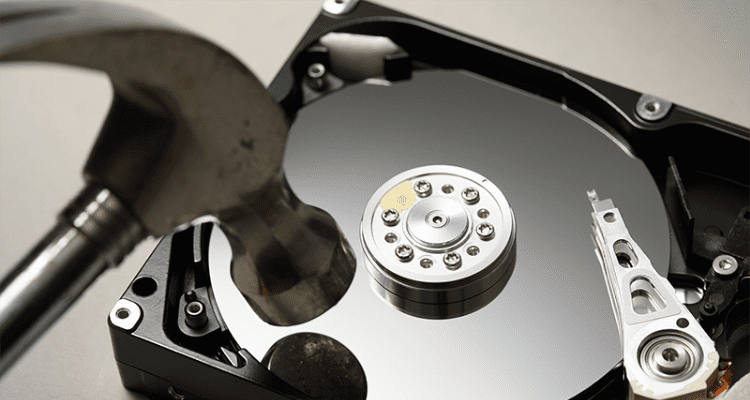 Under our strict security system.
We are able to erase 10,000 units of data per month."
We have a specialized "Data Erase Center" in the two East and West offices of Eiki Shoji (Kawasaki and Osaka).

We are equipped with a facility that can erase 10,000 units of data per month, which is rare in Japan, and we can quickly respond to large-scale needs.

Our data erasure center, EAST/WEST, is operated under the strict standards of ISO/IEC 27001 (ISMS) with thorough security management.
We also introduced "Blancco", which is now recognized as the highest standard data elimination software in the market.

●Thorough access control system
●Only full-time employees are allowed to enter the room.
●Lockers for personal belongings are installed outside the elimination room.
●Lockers for personal belongings outside the elimination room
●24-hour surveillance cameras.
Obtained international standard ISMS certification
Since the beginning of our service, we have focused on information security management systems because we handle a large number of used PCs containing our customers' information assets, including data erasure services.In July 2021, we established two data erasure centers in East and West Japan and obtained ISO/IEC27001 certification.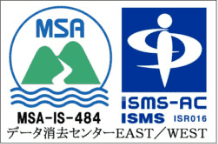 Data erasure methods
Secure "Data Erasure Center EAST/WEST".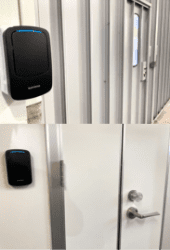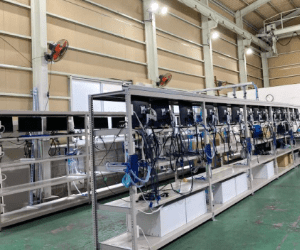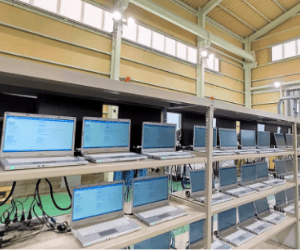 Data erasure using special software and equipment
Compliant with the current latest erasure standard NIST 800-88 (U.S. National Institute of Standards and Technology).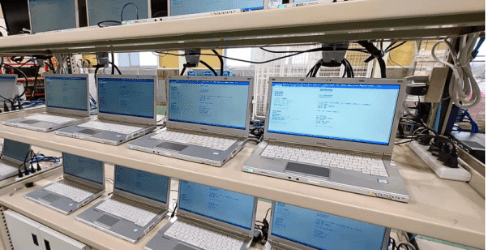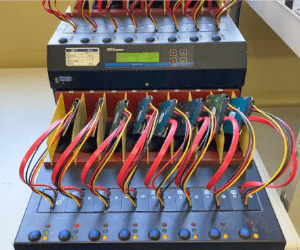 "HDD physical destruction.
SSD and M.2 types are also supported."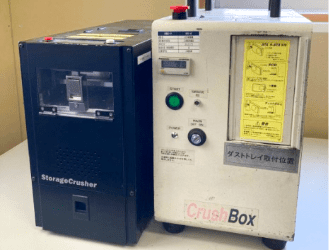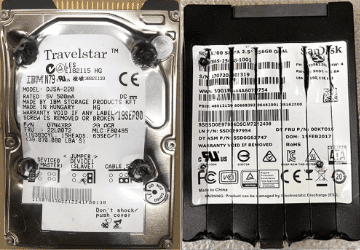 "On-site data erasure/physical destruction service
We provide on-site data erase service for information equipment
We provide on-site data erase service at your company.