Features of the service
Business Activities Using
Renewable Energy and
Contribute to a
significant
reduction in electricity costs
For many years, Eiki Shoji has been involved in the construction of solar power plants and their operation as an electricity sales company. We are familiar with prime locations in Japan that are particularly blessed with abundant solar radiation, enabling us to generate solar power efficiently and continuously. We have also accumulated a wealth of knowledge on the maintenance and operation of solar power generation facilities.

Utilizing this expertise, we are now focusing on consulting for "solar power generation equipment for in-house consumption," for which demand is growing. This consulting is for customers who require large amounts of electricity 24 hours a day, 7 days a week, including large office buildings, factories, medical facilities, and large commercial facilities. Engaging in in-house power generation will not only significantly reduce power costs, but also promote "business activities that utilize renewable energy" itself. We offer a wide range of services, from new construction to operation, maintenance, and even the purchase and sale of facilities in operation.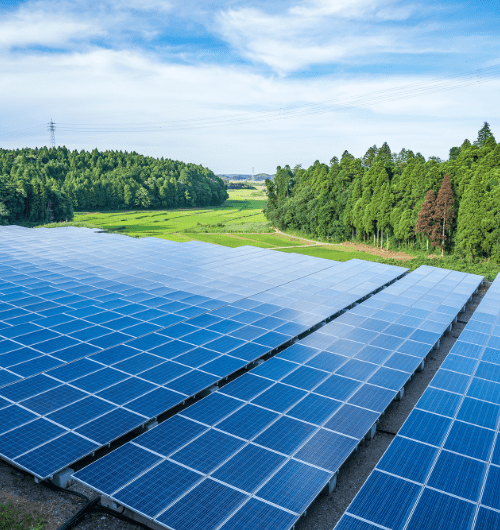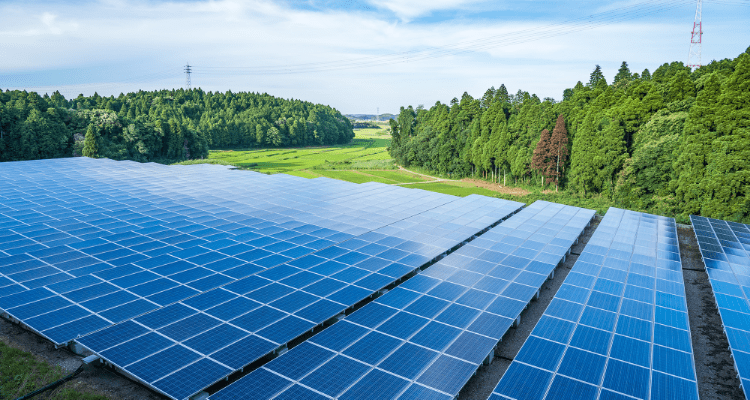 Our Strengths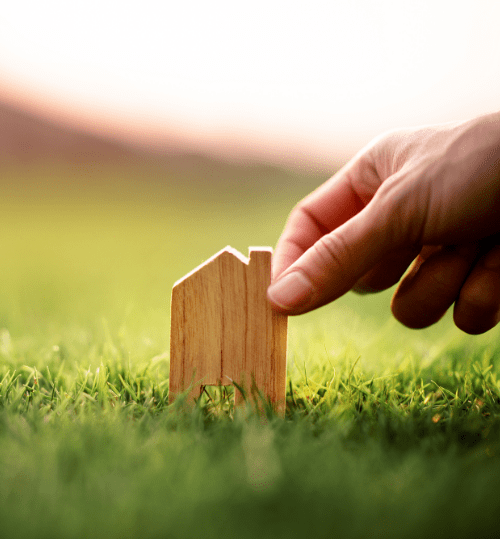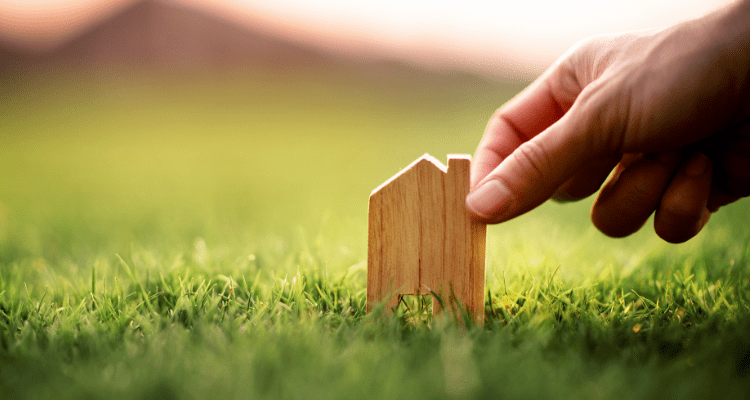 Advance investment in biomass, a field of interest
We will strive to establish next-generation
power generation technologies.
The scale of reduction in power costs through in-house power generation is enormous. For example, in the cases we have proposed so far, we were able to reduce the annual electricity bill of one factory from 60 million yen to about half. The initial investment in building a power generation facility can be recovered within a few years. When constructing a new facility, we provide proposals along with detailed simulations.

Solar power is not the only renewable energy source that can be utilized. At Eiki Shoji, we have also been looking into the possibilities of power generation technology using small-scale hydroelectric power, wind power, and biomass. We are currently studying the practical application of various means of power generation, including not only wood, which generates CO2, but also livestock dung such as cow dung and chicken dung, and fungi used in mushroom cultivation. We will continue to invest aggressively in the future to establish next-generation power generation technologies.
Each renewable energy generation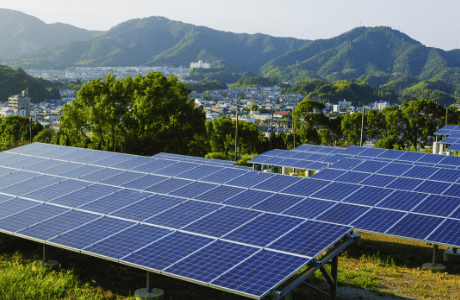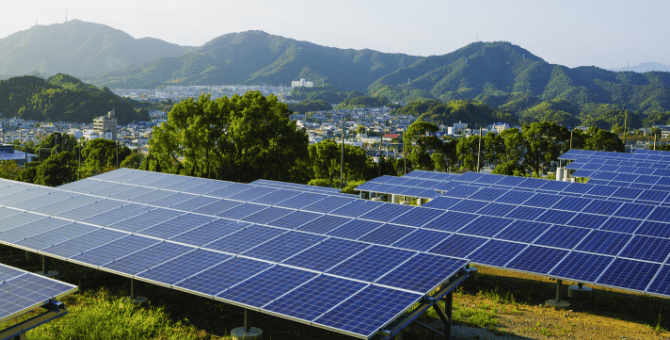 Solar Power Generation
Eiki Shoji has been involved in more than 300 solar power plants throughout Japan. We have been involved with the acquisition and development of land, applications and consultations with the government and other related parties, and the delivery of our own solar panels, all with our own unique know-how.
As "self-consumption" expands in the future, we will continue to install solar power plants in factories, hospitals, and large commercial facilities that consume large amounts of electricity.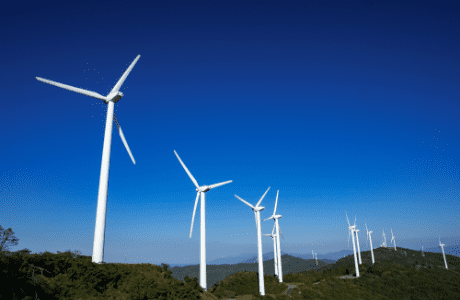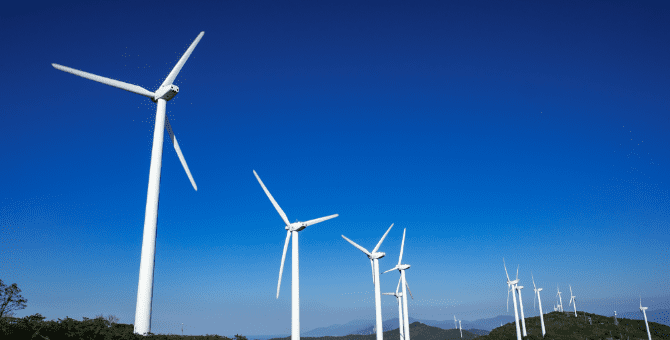 Wind power generation
Currently, Eiki Shoji has one wind power generation plant.
Wind power generation is mainly divided into onshore and offshore, both of which require environmental assessment of the surrounding environment and consideration of the impact on ships and fish. However, if the power can be generated on a large scale, the cost of power generation is comparable to that of thermal power, so it is an energy source that has the potential to be economically viable.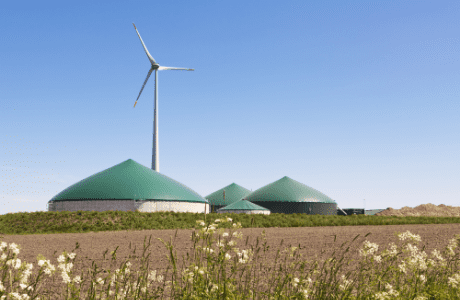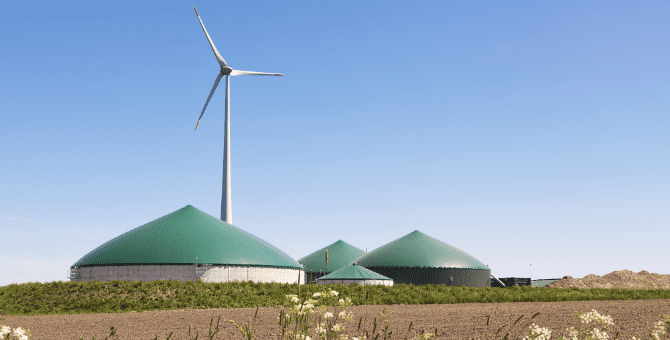 Biomass Power Generation
Biomass power generation refers to biological resources derived from plants and animals, which can be directly burned or gasified to generate electricity.
Biomass power generation has even greater potential in the future, and since it uses unused waste as fuel, it will lead to the reuse and reduction of waste, and although it is currently in the research and development stage, it is expected to contribute greatly to the establishment of a recycling-oriented society, which is the goal of Eiki Shoji.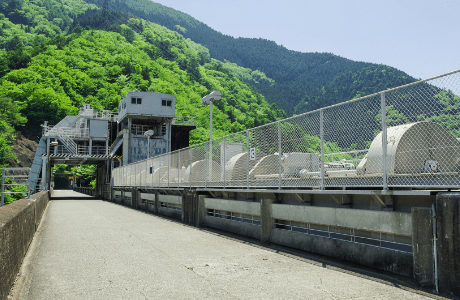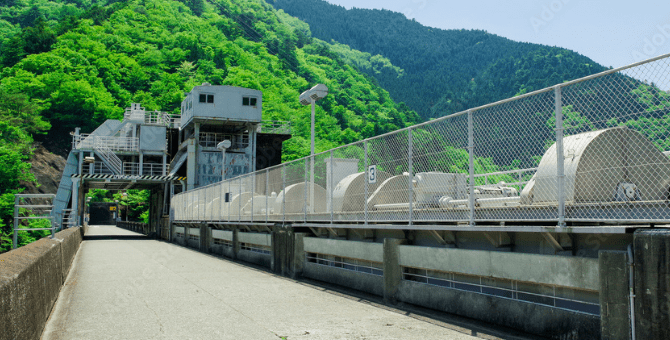 Small-scale hydroelectric power generation
Among power generation methods that use the power of water to generate energy, this generally refers to power generation of 10,000 kW or less. This type of power generation does not use dams or reservoirs, but rather water wheels (turbines) installed in the flow of a river or in a channel drawn from a river. Since power generation is possible only when there is a flow of water, Eiki Shoji is mainly working on the use of the flow of rivers.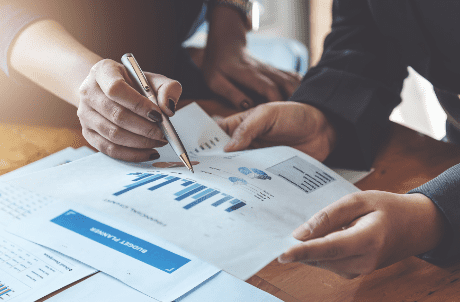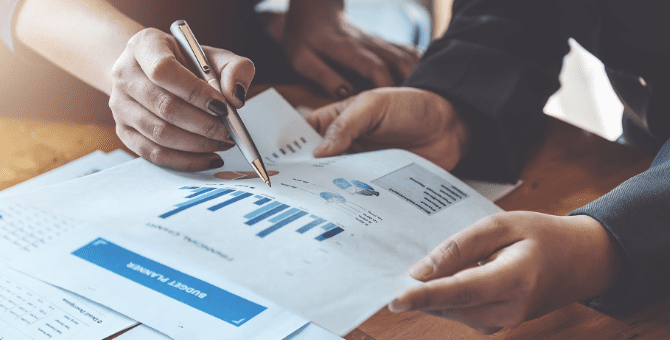 Power Plant Matching
At Eiki Shoji, we not only install our own facilities, but also provide matching services for "sellers and buyers" of power plants.
It costs a lot of money to install power generation equipment, but by acquiring the power plant itself through matching, we can support the "power supply part" necessary for power management. Furthermore, by utilizing our experience in matching, we will be offering O&M services in the form of "consulting on solar power generation equipment for self-consumption" as well as consultations on power plant trading.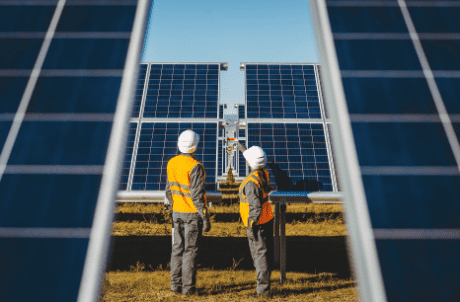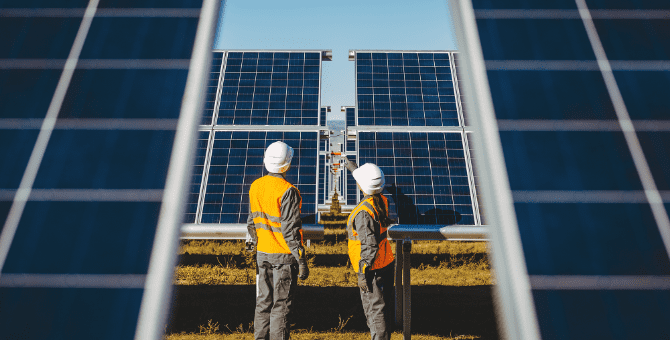 O&M Services
Our Operation & Maintenance Service provides support for the maintenance and safe operation of solar power plants. We have a dedicated person in charge at each solar power plant to monitor the amount of electricity generated on a daily basis, and in the event of a problem, an automatic alert will sound, and we also have a rapid on-site inspection system in place for your peace of mind.