Features of the service
Meets a variety of independent power supply needs,
from public infrastructure to home emergency power
We design and produce solar independent power supplies in accordance with our customers' requirements, utilizing our long years of expertise in solar panel manufacturing. In addition to special panels used at road construction sites, street lights in parks, and road medians, special independent power supplies made by Eiki Shoji are also used for disaster prevention equipment such as seismographs, rainfall measurement equipment, and mudslide detection equipment, which are active in places where power is not available.

Based on these achievements, we are now also working to provide products for individual customers, such as residential solar panels and home emergency power supplies, at low cost. In preparing for disasters, it is essential to create a system that can generate its own power without relying on outside sources in the event of a power outage. In addition, as part of the decarbonization trend, the installation of residential solar power generation equipment is becoming legally obligatory in an increasing number of overseas countries. A similar trend is expected in Japan in the future, and we are focusing on strengthening our production system to meet the growing needs.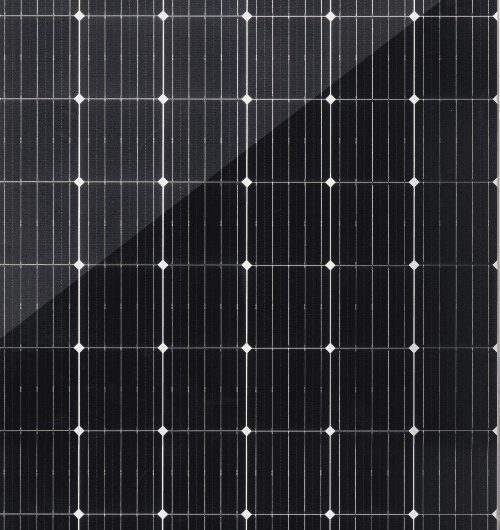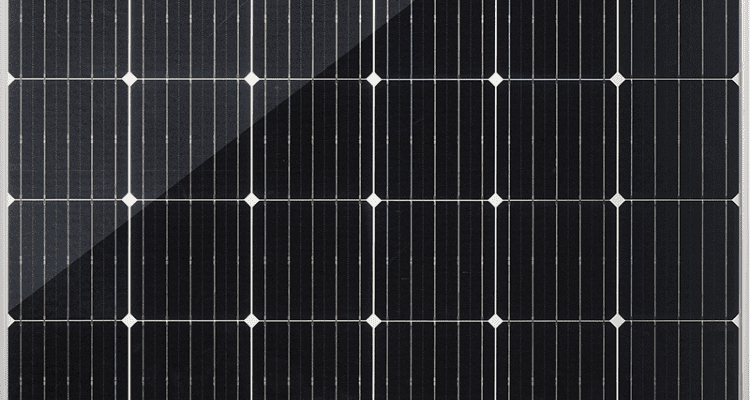 Our Strengths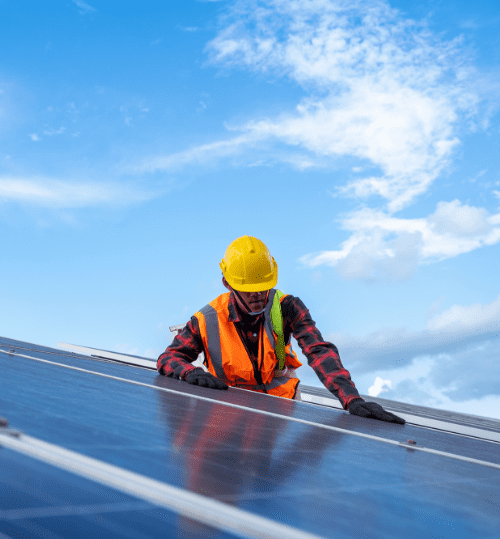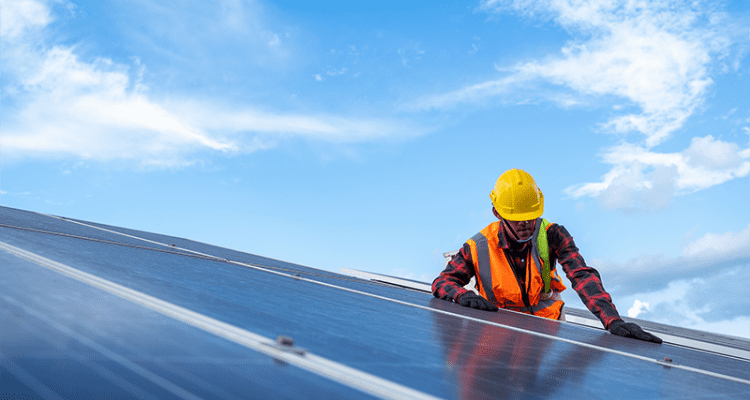 We provide low-cost, high-quality solar panels
with a checking system
that far exceeds industry standards.
Silicon, the raw material for solar panels, is a very delicate material, but it is also a "difficult material" that requires a long service life. In order to achieve both low cost and high quality, Eiki Shoji has introduced Japanese technology into its Chinese factory, which has many years of know-how, and manufactures solar panels under a reliable system.

In factories, silicon, which is prone to breakage, is moved on the line and must be checked at various times. We have strengthened this checking process and conducted EL measurement (product defect check using x-ray equipment) four times, which is generally conducted only once in the manufacturing process. As a result of these efforts, the solar panels manufactured by our company have earned a high reputation for having very few defective products. We are able to respond to small-lot orders even for special shapes, and are able to provide products quickly not only in Japan but also overseas.
Independent power panel
Independent power supply refers to special panels used at road construction sites, street lights in parks, road medians, etc. Although the name is unfamiliar, sunlight is utilized here and there in the city. At Eiki Shoji, we manufacture original independent power panels according to customers' requests. There are only a few companies in Japan that can handle this special shape, and they are expensive, but we can handle small lots and provide them to overseas customers.

In the future, we also expect to develop products that are useful to many people, such as emergency power supplies, at affordable prices so that we can respond to requests from individual customers for disaster prevention goods.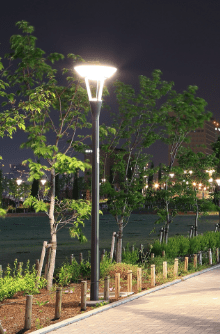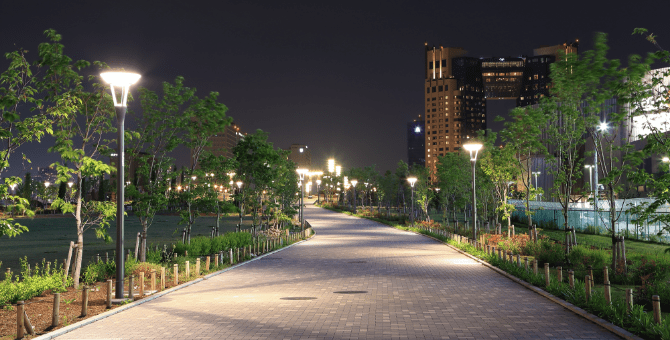 Residential Solar Panels
In recent years, more and more people are installing solar panels in their homes, and the use of solar panels is becoming more widespread as a means of preparing for disasters. At Eiki Shoji, we distribute solar panels to stores where individual customers can purchase them. Our products are not inferior to those of major manufacturers in terms of quality, but offer high cost performance.